/Back
Business Concept : Remote Mastermind Meetings
April 15, 2020
Social distancing is getting old. Local meetup events are non-existent. How can we network? How can we find mentors?
The solution : Remote Mastermind Meetings
Sign up. Enter your industry, age, desires for networking. Get matched to a small group (or pick from a few) with scheduled weekly meetings over video chat
Introduce yourself. Get personalized feedback on your business or career issues. Grow your network
Groups could be niched / specialized. Marketing minds. Public relation minds. Sales minds....
100% Confidential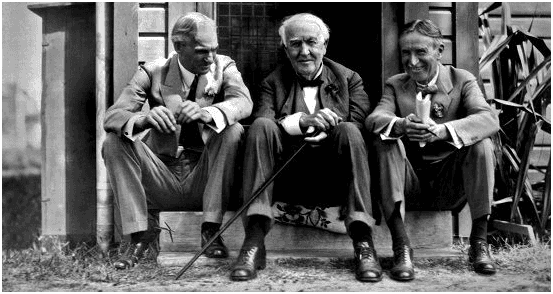 Henry Ford and Edison (?) Mastermind