/Back
Extreme Personalization
April 22, 2020
As it opens, the website adjusts and tunes itself exactly to our needs / desires. Each person will have a completely different experience.
Rather than scrolling through content and selecting it ourself, the content will be created on-demand.
The interface will adjust to our use of it - adding and removing features over time. The colors will tune to the time of day and our perception of it. The data displayed will be selected from a through understanding of our psychology and behavior / needs.
The headlines, images and content will be generated - for each individual.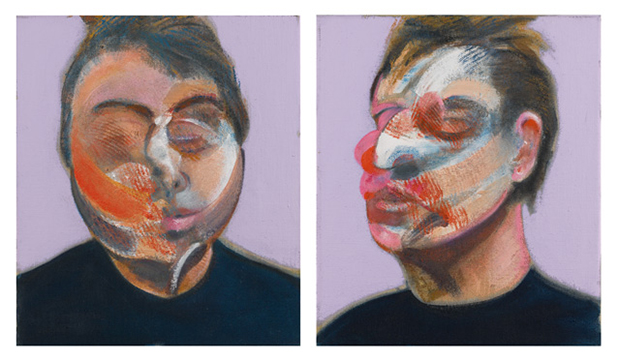 Two Studies for a Self-Portrait (1970) by Francis Bacon